Products
Showcase.
We are manufacturers of light steel products. Specializing in trusses, partitions, structural walls panels, joists, deck subframes. BSR SA is also the home of FrameBuilder-MRD for Sketchup. A comprehensive affordable LGS plugin for Sketchup. Draw and Generate CNC files for production.
---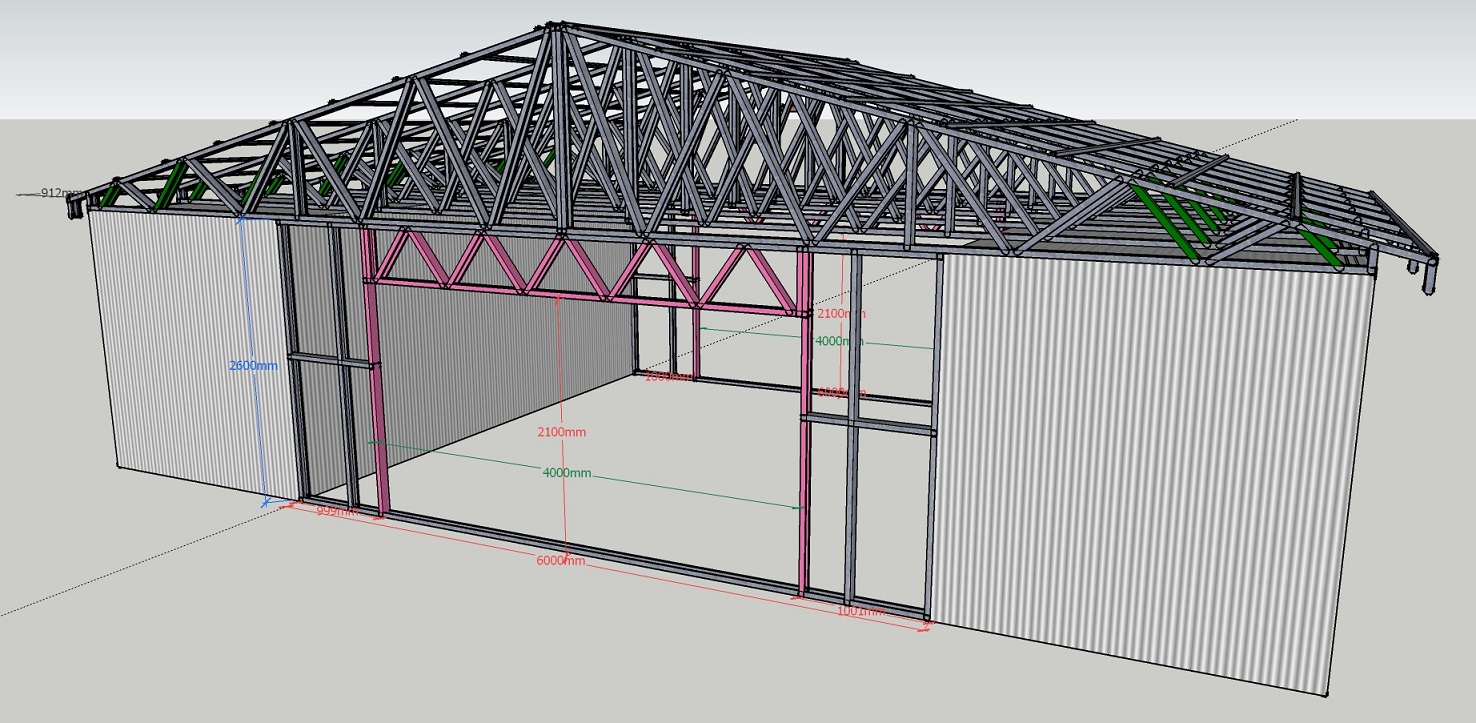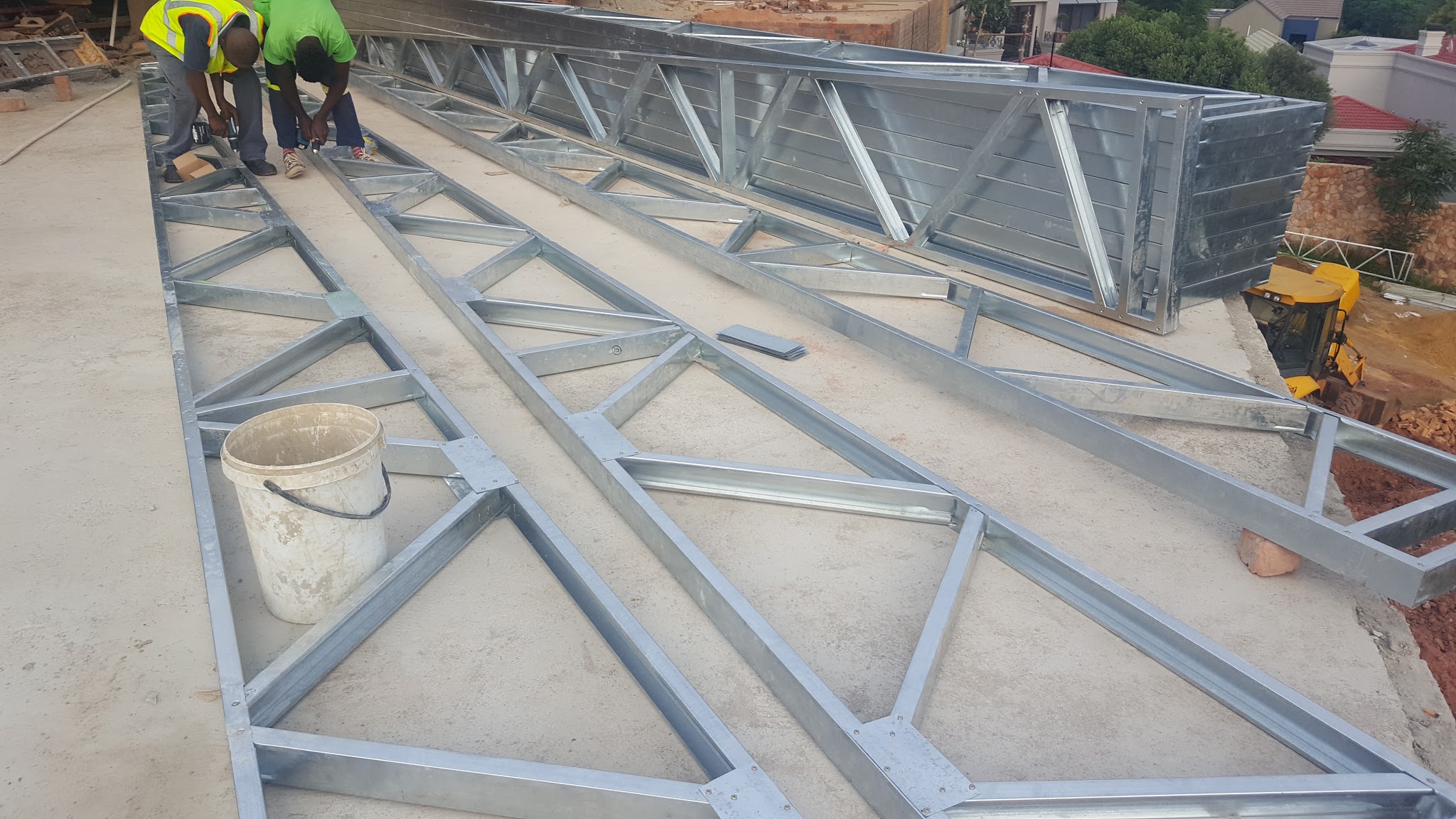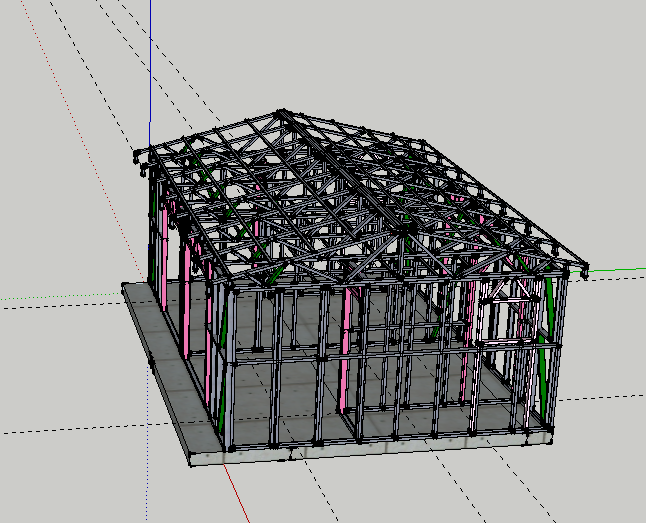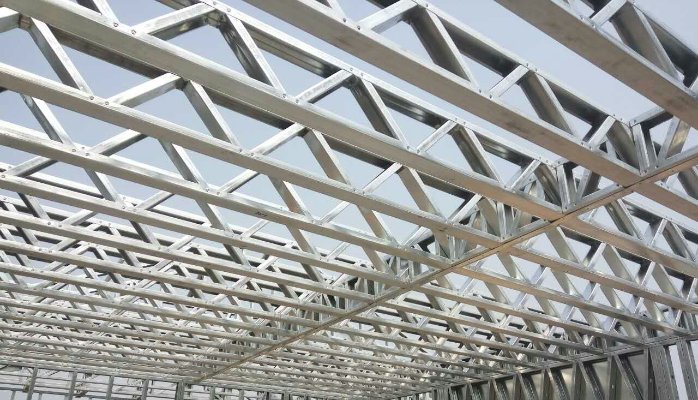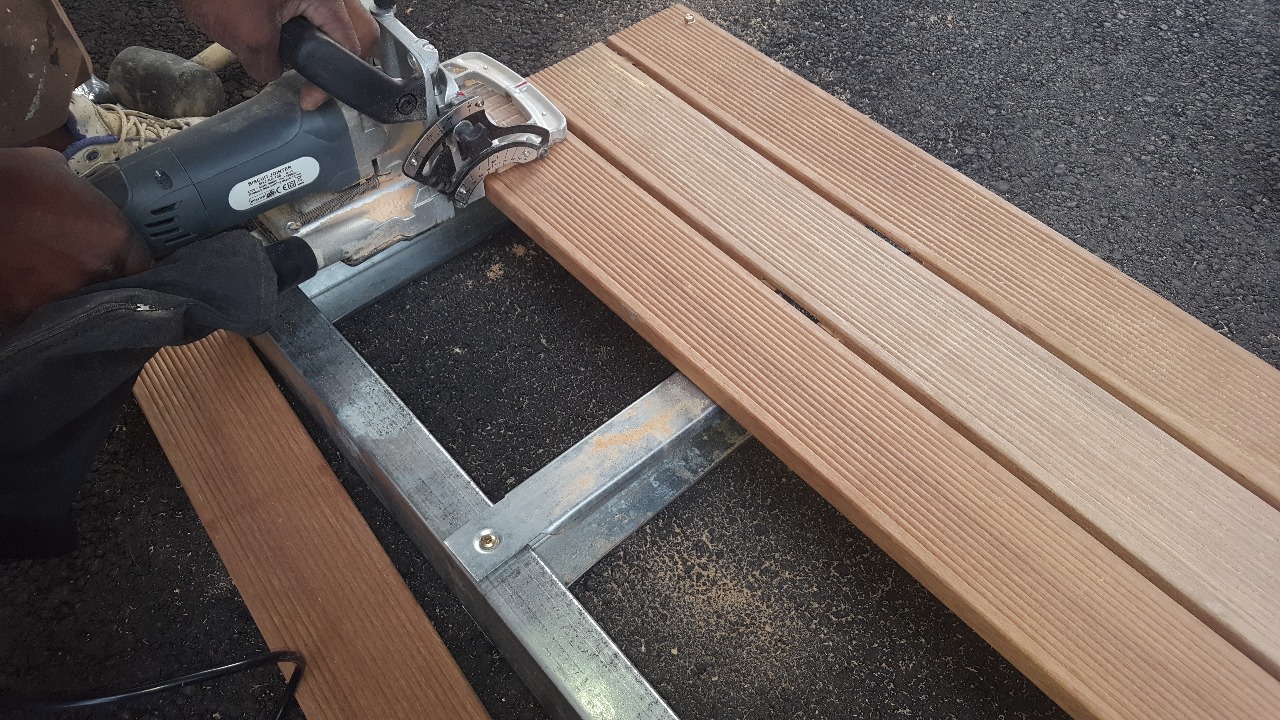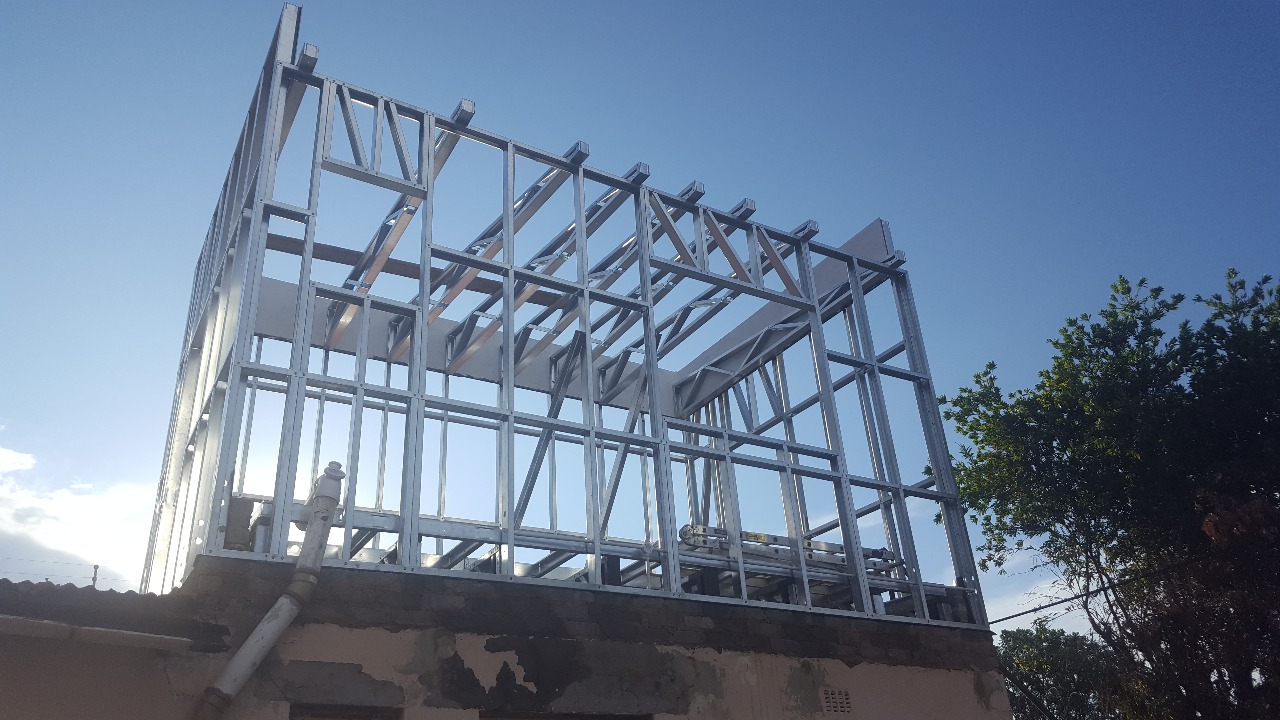 Services.
---
Our design service focuses on what's best for your structure and what's best for you!
We offer a 3D rendering of your structure with full assembly guidelines. Order Light Gauge Steel components in flat pack or fully assembled at a nominal fee.
For the DIY Owner Builder, we offer a free consultation and assistance. We also can offer you an expert light gauge steel contractor to guide you through the steps at a fixed rate.
Project Gallery.
Under Construction
Contact Us
---
Email: info@bsrsa.co.za

Tel: 082 674 2448

Address: 18 Faunce Road

Robertsham

2091

rannumber10